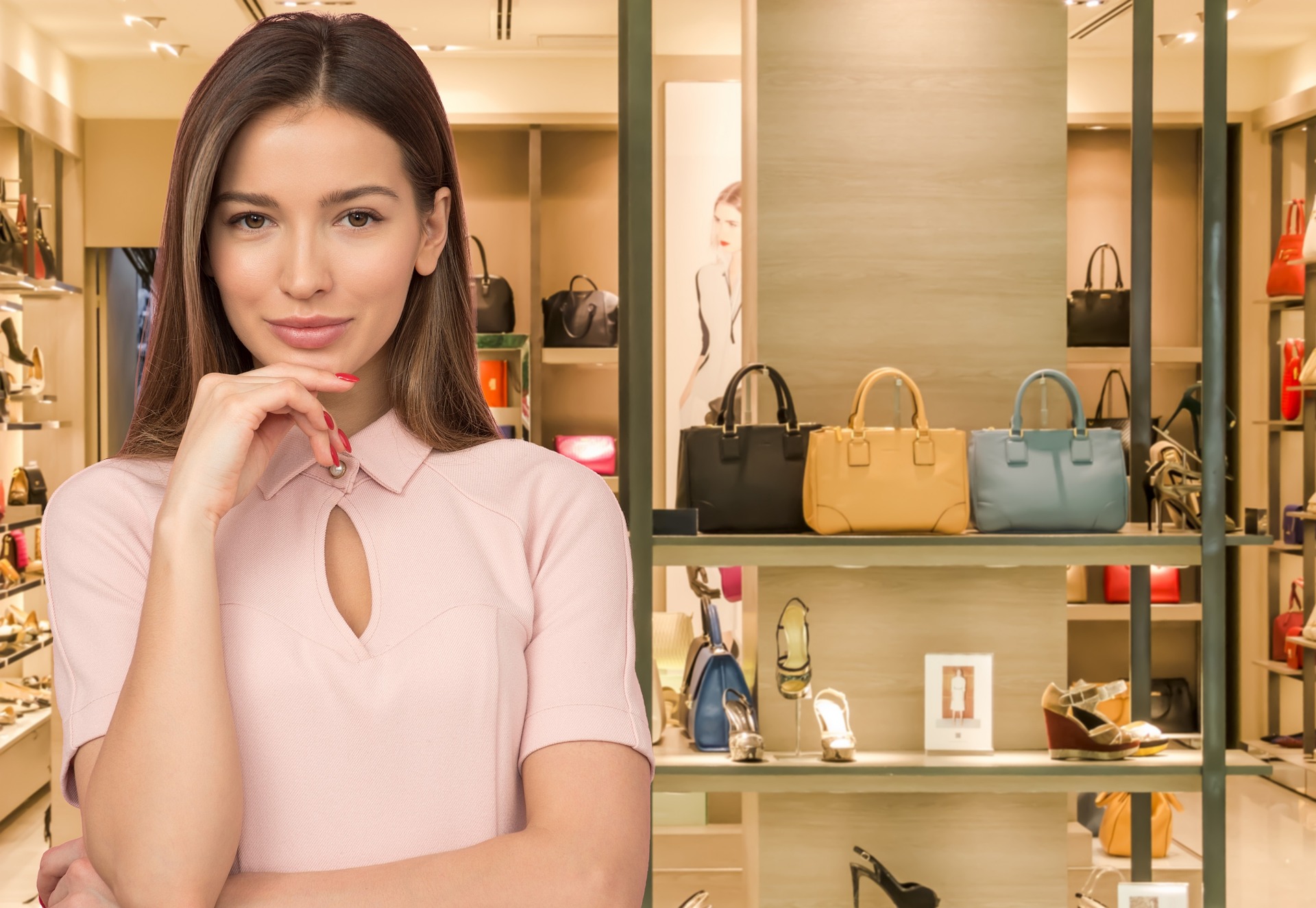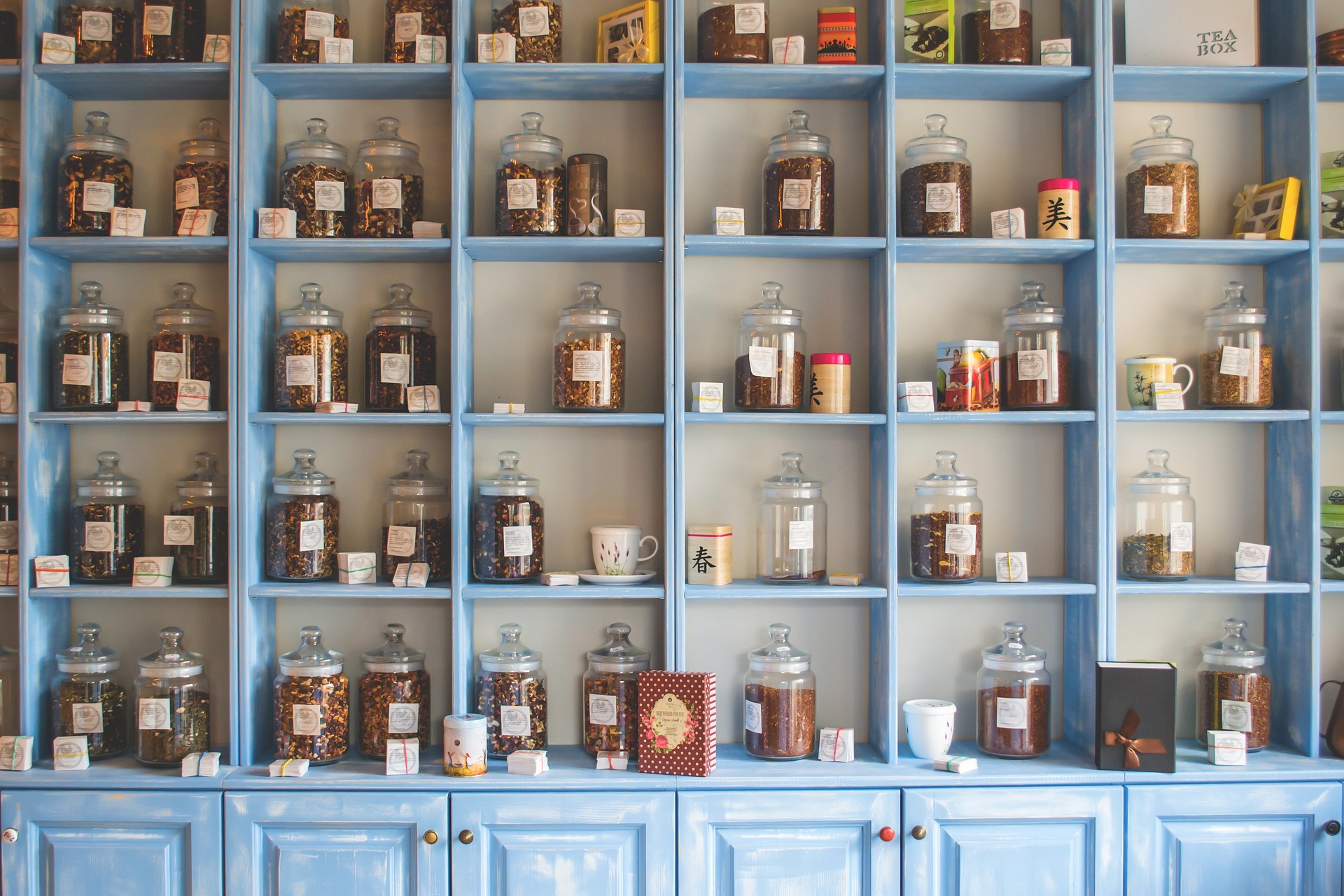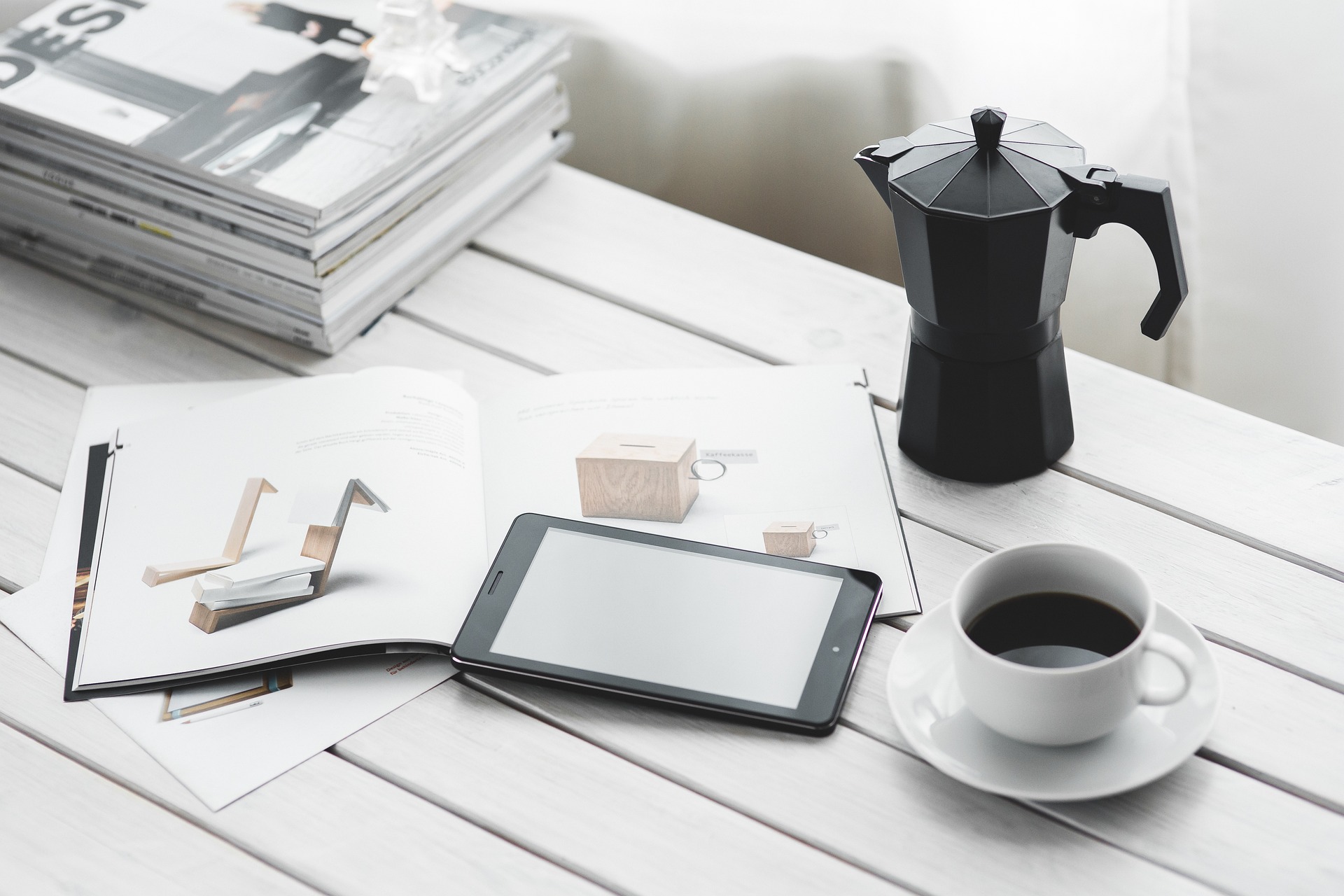 female-g4ca83620e_1920
You need a website, you need I.T.
We'll get you where you need to be
Websites are essential for today's business market place. It's where your new customers come to check out what you do. First impressions and all that ….
Our fast servers are located in Europe. Your website will be on a server hosting only a few sites, not thousands. Your website is a priority for speed. and we manage everything for you personally.
Email is simple – you can just sign up and create an email address with Yahoo or Gmail. But having your own email name that is connected to your website name gives a much more professional image to your clients 
Your business is unique. If your business needs an application purpose-built  then we'll create it.
Programming, managing data – it's what we do.
Product photography, business portraits, your business in action.
Post shoot we use Photoshop to get the best out of your images.
Filming, graphics, sound recording, even specialist music production.
Today with AI technology, your own video can be easier than you may think
Want to know more? Ask a question
We are based in Manchester, UK. Our clients are local and worldwide.
Whatever your business, we have the skills to be part of your team for success